Episodes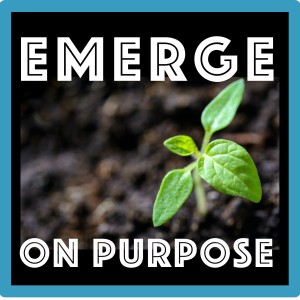 Wednesday Jul 13, 2022
Wednesday Jul 13, 2022
Bad hiring decision can cost you 30% of the individual's first-year potential earnings!
Hiring Managers tell us they are:
• Tired of acting out of desperation to fill an empty position
• Lacking a hiring template that gives a step-by-step road map for all parties involved
• Concerned as to why their favorite candidate interviews like a rock-star but performs like a dud If this sounds like you, tune in:
0:00 Intro
Pete and Lindsay will discuss 3 'must haves' when hiring top talent, Listeners will learn:
• Specific traits to interview for - that you won't find on a resume or LinkedIn profile!
• The attitudes, behaviors and techniques of winners to ensure you hire the best-fit • How to determine who say they can vs who actually will
SaleFish LLC | Sandler Training Excels at Sales & Sales Management "How-Tos"
Are you responsible for hiring reps who can build a robust pipeline and enjoy the "hunt"? Do you feel stuck on how to do so expediently, yet thoughtfully? We at Sandler SaleFish excel at the "how tos" in sales and sales management. Book a discovery meeting with us today.
A Discovery Meeting is a simple exchange of information to determine fit. A discovery between two parties, Nothing more. We've helped thousands of purpose-driven sales leaders just like you to shorten sales cycles, consistently meet sales forecasts, and roll-out proactive business development behavior plans that work.
Go to salefish.sandler.com/book-a-call. Until then – keep climbing.