Episodes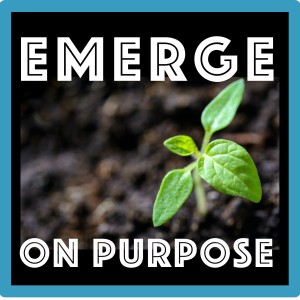 Tuesday Mar 14, 2023
Tuesday Mar 14, 2023
If you don't uncover the emotional reason to buy, it is unlikely you will get the sale.
Sales reps must ask themselves: "in my discovery process, have I gotten beyond superficial pains to gain a clear understanding of the business impact and/or the individual's personal impact?*
How does this show up within our opportunities?
Smaller deals or deals focused entirely on price (this for that)
Limited scope deals
Lost deals; notably to doing nothing
What can I do to prevent this from happening?
Build urgency by understanding the difference between 'symptom' (what) & pain (why).
Design a solution grounded on solving a customer problem / business outcome.
Time Stamps:
* 1:30 - Pain Iceberg, Why aren't we getting to impact?
* 5:30 - Rushing to the present
* 7:40 - Self Reflecting on Your Pain Step
* 12:30 - UFC before Pain + Open Ended Questions
* 17:40 - Using CIGAR: Amateur Reps and Helping them Climb