Episodes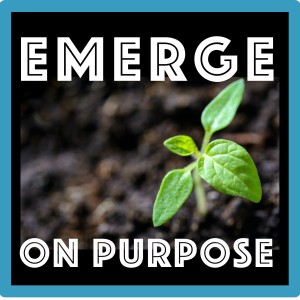 Tuesday Feb 28, 2023
Tuesday Feb 28, 2023
Have we identified and validated someone who wants us to win? A champion is someone who has access and influence over power and money.
How does this show up within our opportunities?
* Doesn't act as true partner
* Wont work with us to sell internally
* Wont introduce us to anyone higher
What can I do to prevent this from happening?
Better chance of winning if we understand their ...
* personal gain & connection to the business
* ability to access and influence budget
* level of credibility to get it done
Time Stamps:
* :45 - What is a Champion?
* 3:45 - Coaching when a Champion is not yet developed
* 5:45 - Champion & Qualification - Pain, Budget, Decision
* 9:42 - Two types of Managers - 1 Drives Fear, 1 Drives Comfort
* 13:35 - CIGAR the Underdeveloped Champion
* 15:30 - Champion Building: Red Light / Green Light Moments